What a Design & Project Manager does ?
---
A Design & Project Manager supervises a construction or design project from start to finish, sometimes managing, training, and motivating an entire team of designers to get the project done or keeping all the trades on track to ensure there are no delays. They relieve the tension and provide a personal and positive experience for the homeowners.

The Design & Project Manager acts as a leader – making decisions, delegating tasks to other members of the team, and stepping in to assist when one area of the project is falling behind. They make the project come together successfully and provide a stress free experience.

---
Why do you need us?
---
Traveling this summer/winter and want to return to a fresh renovation without the stress of managing trades, or the fear of leaving your private residence open to strangers?
Your work schedule will not allow you enough time off to oversee your renovation.
Have great ideas, but don't know how to pull it together?
Need someone to keep your budget in check?
PROJECT & DEVELOPMENT SERVICES
Development Management and Advisory
DVR Design & Project Management recognizes that every new construction project or renovation is unique. Our experts provide Project Management and Advisory services that begin with the clients' objectives and goals in mind and end with a successfully completed environment that exceeds all expectations.

Your Project Manager will be your advocate and advisor, ensuring your vision and mission are realized while protecting your interests throughout the project. Your Project Manager is charged with coordinating work schedules, managing construction costs, communicating with the trades, ensuring schedules and commencement dates are met during design and construction.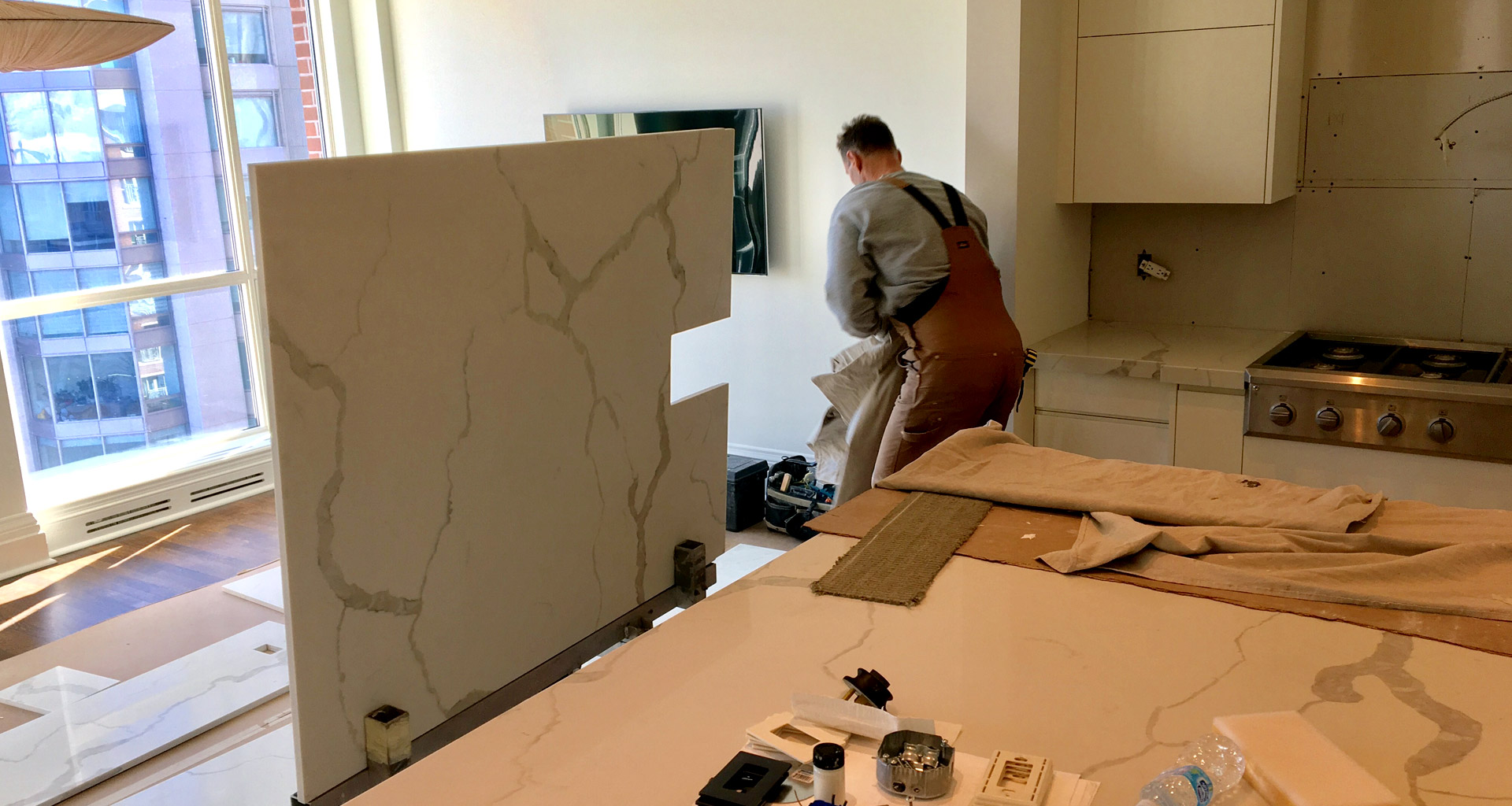 Construction/renovation Management
We will oversee every step of your construction project, including site review, organization and logistics, reporting, design and construction management, project cost management, quality assurance, performance measurement, and billing administration.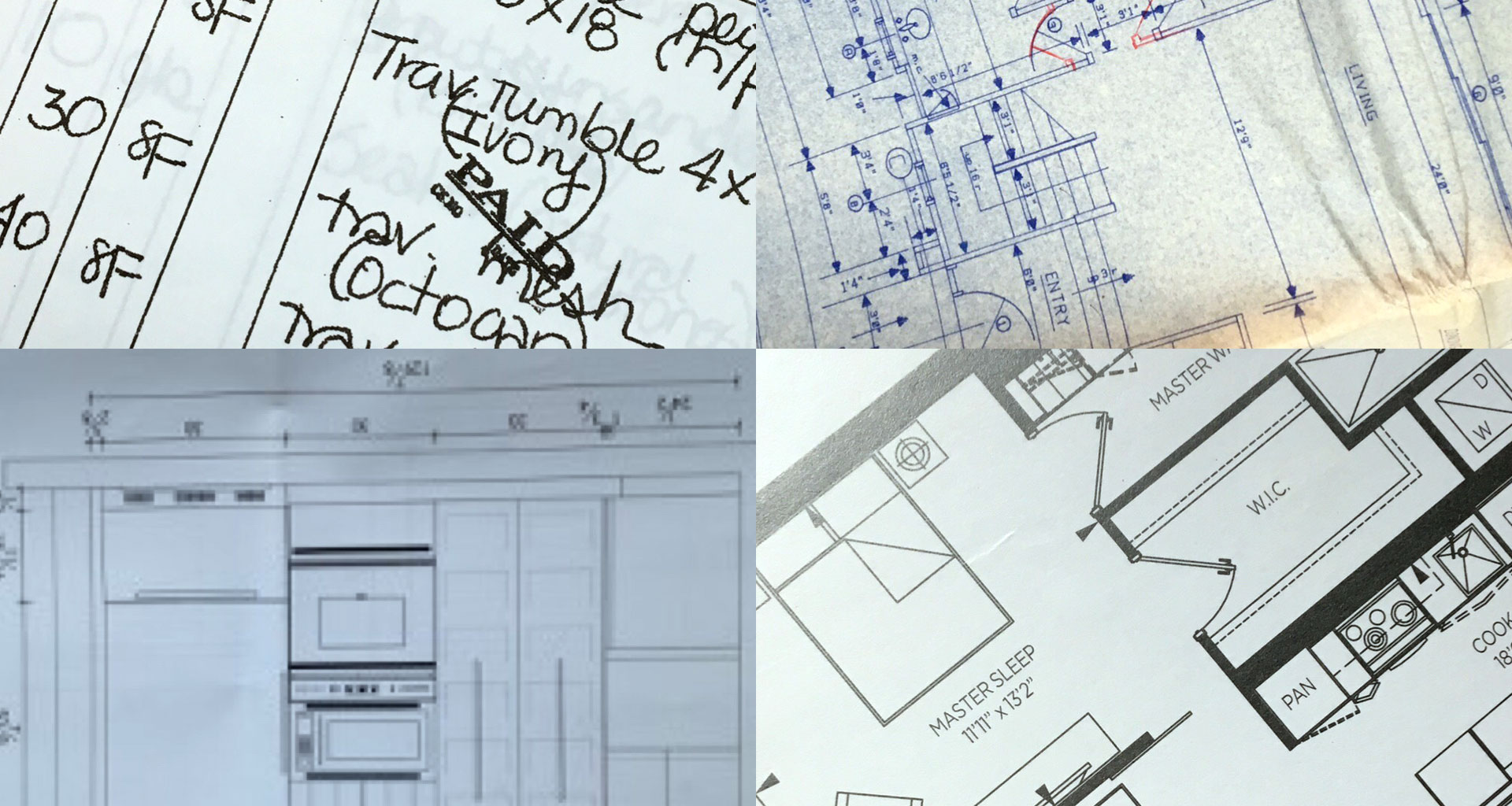 Design Management
We will help you identify goals for the space and work closely with your architect or design team. Our team will create and oversee schedules, budgets, and contracting so that your space is built according to plan — on time and within budget.
---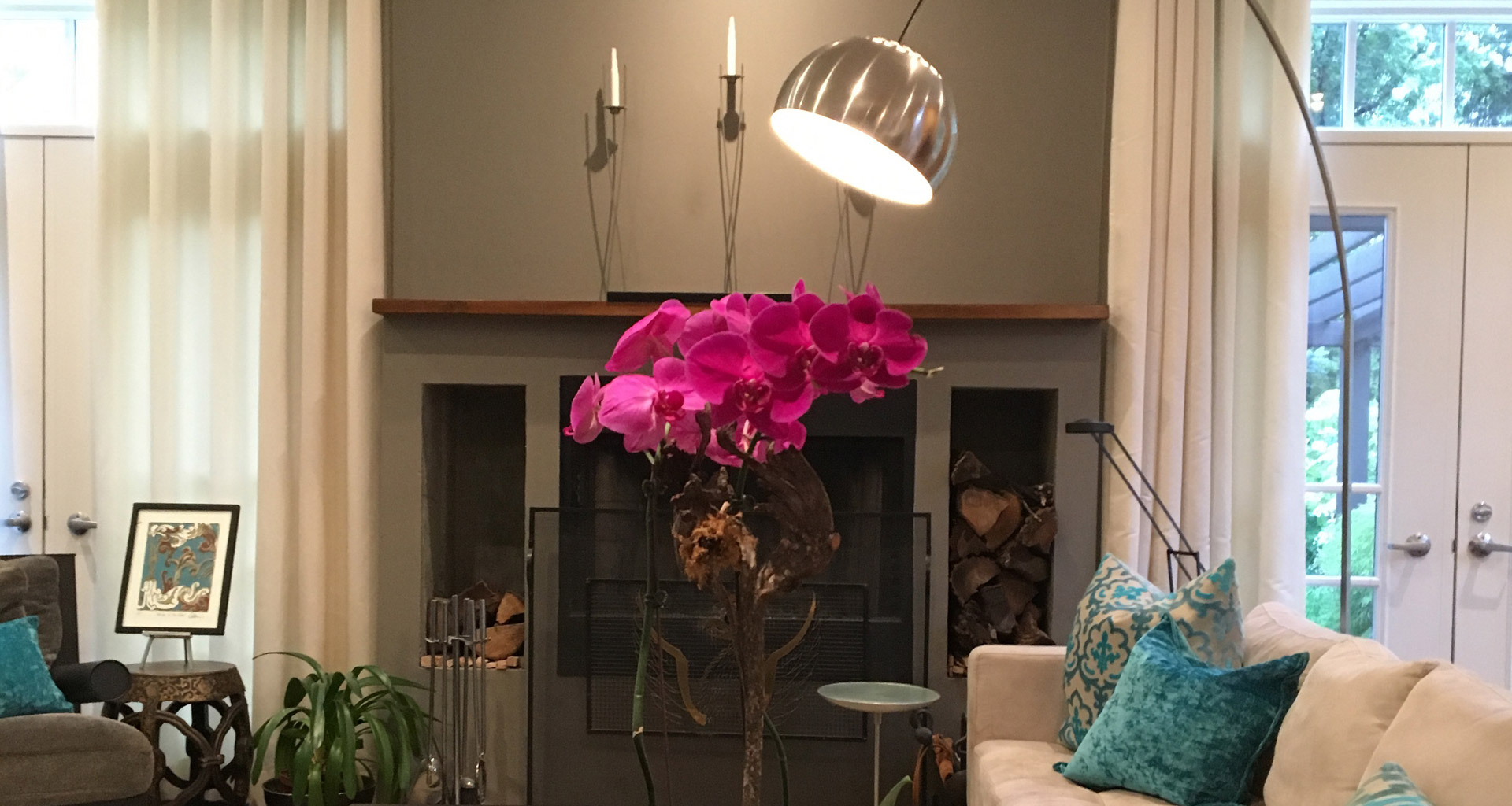 Interior Decorating
After an in depth consultation and needs assessment, we can present you with some concepts, or if you just want to have someone help you find the right sources for those hidden gems, we assist in putting together the perfect mix of design elements that reflect you and your personality. We are able to be your decorator eyes and your right (and left) hand. We can do as much or as little as you wish to help it all come together for you.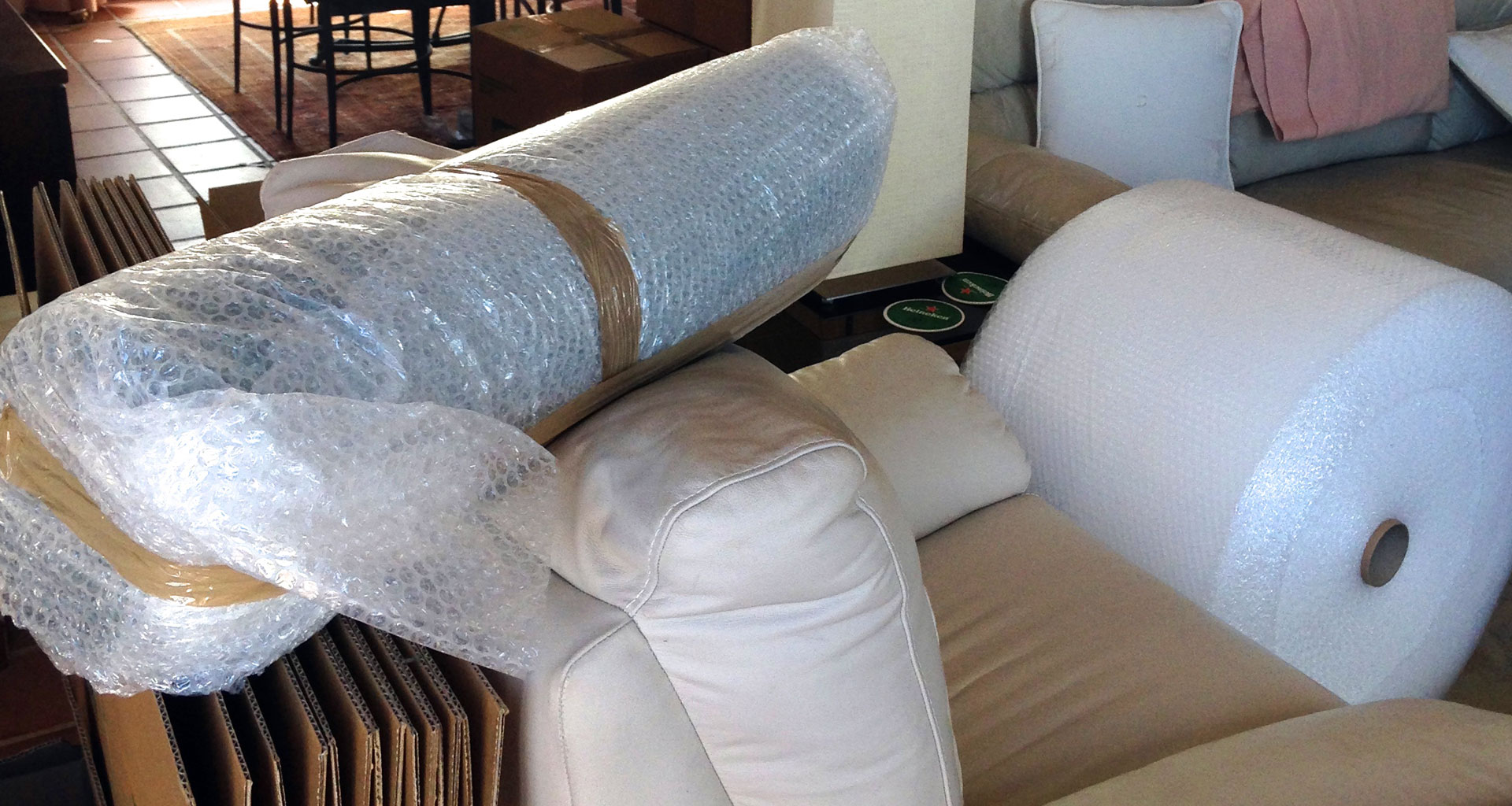 Move Management
We can assist in organizing movers and facilitating a smooth transition into your newly created environment. If requested, we can arrange for professional organizers to come in, unpack, and put it all away for you in a neat and organized fashion. Imagine a stress free move, now there's a novel concept!

We are ecstatic about the results Dominique achieved. It is a true testament to her talent that relatives, friends and guests who have seen our new kitchen are in awe of the transformation. She is very creative.