"You deserve a break today!"
⁠⁠⁠
Delivering stress free renovations.
DVRINTERIORS
We go the extra mile
so you don't have to.
We are committed to ensuring you are our number one priority. If you are not completely satisfied, neither are we.
WHAT WE DO
DVR Design & Project Management recognizes that every new construction project or renovation is unique. Our experts provide Project Management and Advisory services that begin with the clients' objectives and goals in mind and end with a successfully completed environment that exceeds all expectations.

Your Project Manager will be your advocate and advisor, ensuring your vision and mission are realized while protecting your interests throughout the project. Your Project Manager is charged with coordinating work schedules, managing construction costs, communicating with the trades, ensuring schedules and commencement dates are met during design and construction
CONSTRUCTION-RENO
We oversee construction projects, including site review, organization and logistics, design, construction and project cost management, quality assurance, performance measurement, and billing administration.
DESIGN MANAGEMENT
We help identify goals and work closely with your architect or design team. Our team will create and oversee schedules, budgets, and contracting so that your space is built according to plan—on time and within budget.
INTERIOR DECORATING
We provide anything from full service interior decorating to simply being your decorator eyes. We are your right (and left) hand. You are the boss: we can do as much or as little as you wish, to help it all come together for you.
MOVE MANAGEMENT
We can assist in arranging movers to facilitate a smooth transition into your newly created environment, as well as professional organizers to unpack and put it all away for you in a neat and organized fashion. Imagine a stress free move; now there's a novel concept!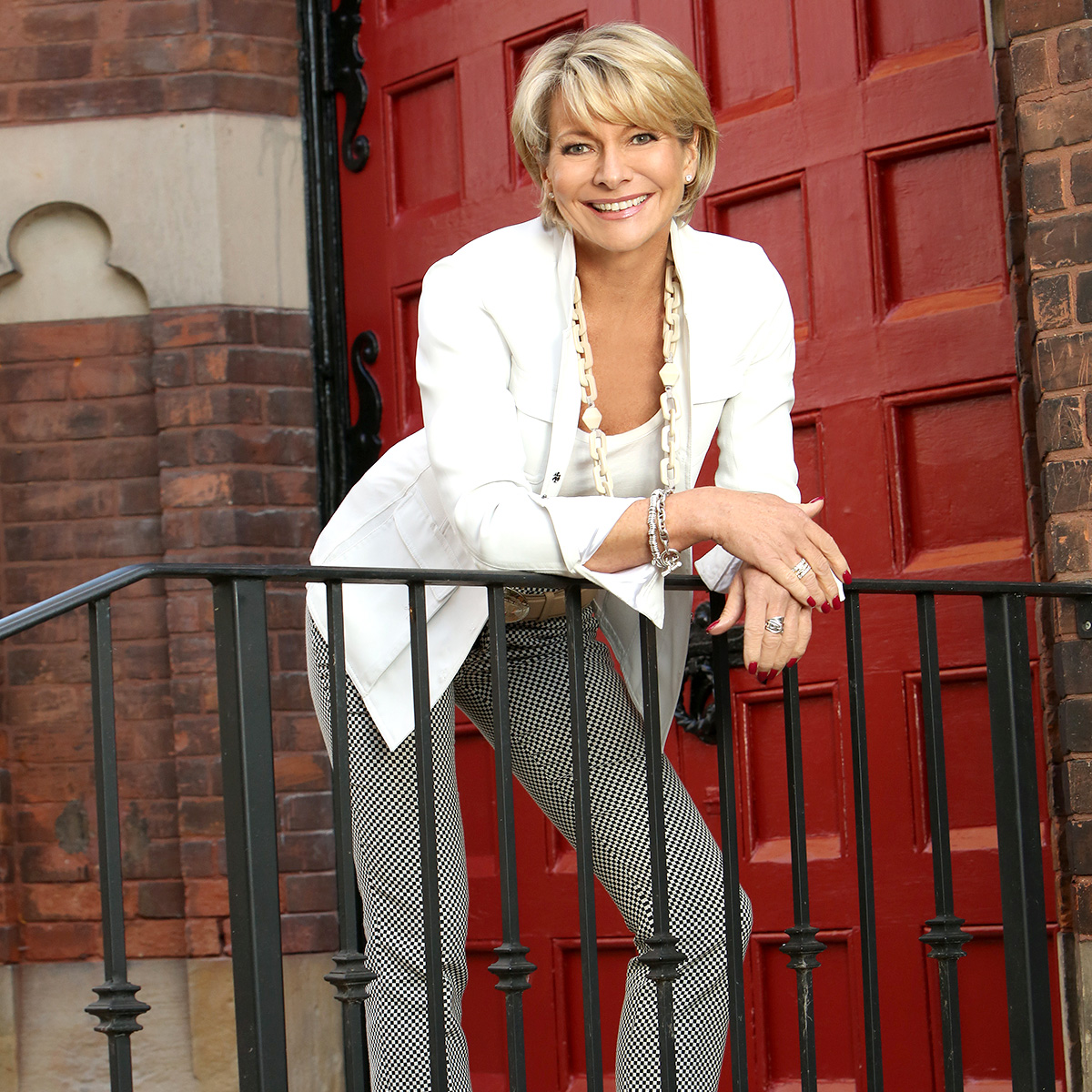 About Dominique
Dominique brings a powerful combination of almost 30 years experience, expertise and a keen eye for detail. She has a diverse academic background, including fashion design and merchandising, image consulting and cross-cultural communications that have taught her to design solely with the clients' needs and wants in mind, as well as creative problem solving and the importance of building trust between the client, the trades and her team. Dominique has an eye for the extraordinary and a feel for comfort.
Dominique was born in India and grew up in Hong Kong. She loves to travel and has an adventurous spirit. From skydiving over the Whitsunday Islands to watching the sunrise over the Mekong Delta, from searching for the best espresso in Rome to scuba diving... anywhere. Her passion for beauty and the unexpected takes her all over the world, and right back to you.