"You are in good hands"
We are not afraid to jump right in and do whatever it takes to get the job done right, on time, and on budget.
Some of our many roles as Design and Project Managers ....
Onsite supervision
Site inspection
Budget control
Time management
Mediator
Coordinating trades
Miracle worker (snuck that in!)
Workshop quality/manufacturing inspection
Selecting appliances, fixtures, finishings, construction materials, furnishings, accessories and final touches
---
... ... ... AND MUCH MUCH MORE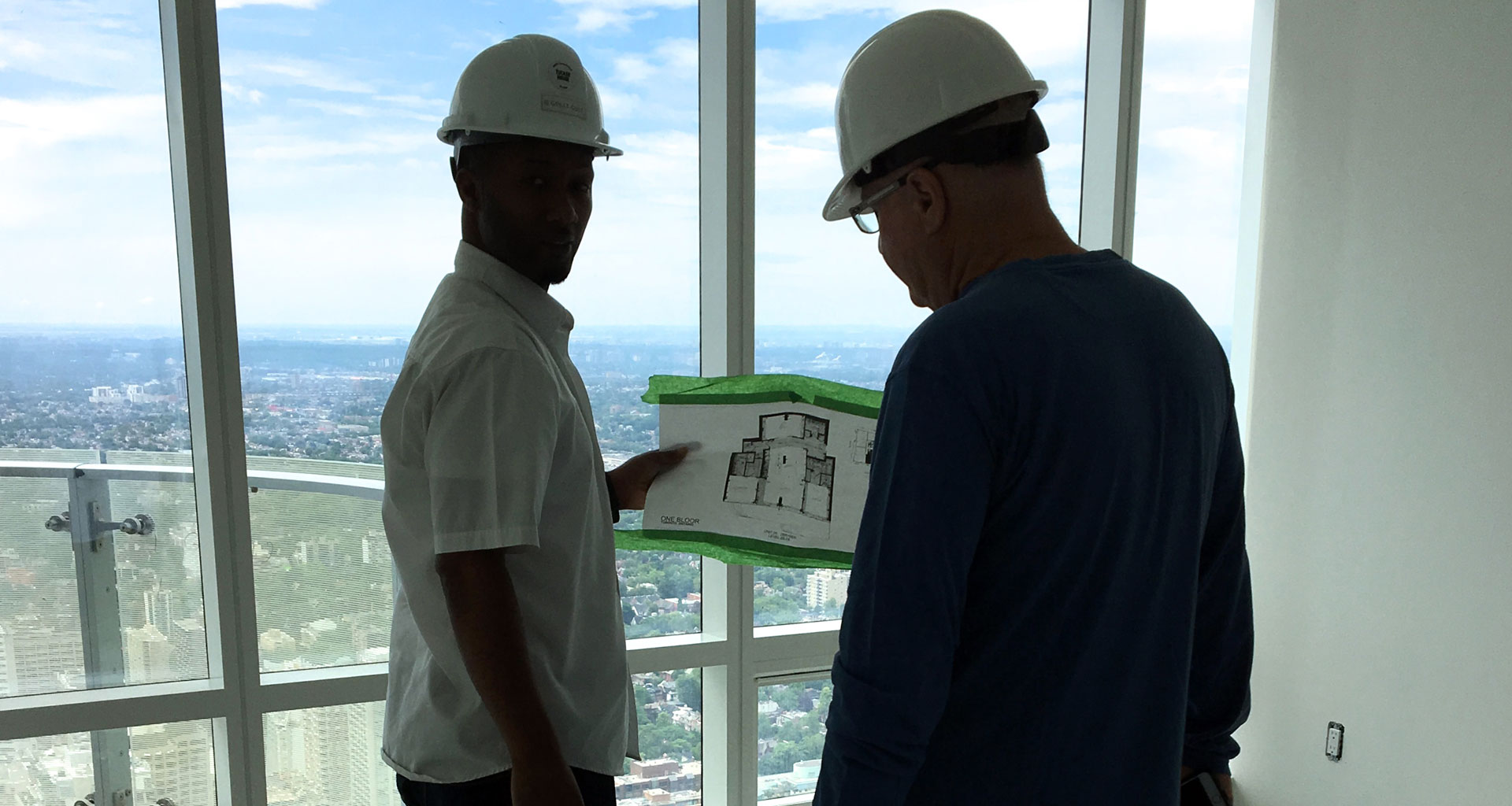 CONTRACTOR MEETINGS
We do site visits and meet with contractors. We are the glue that keeps the project together and the oil that helps everything run smoothly.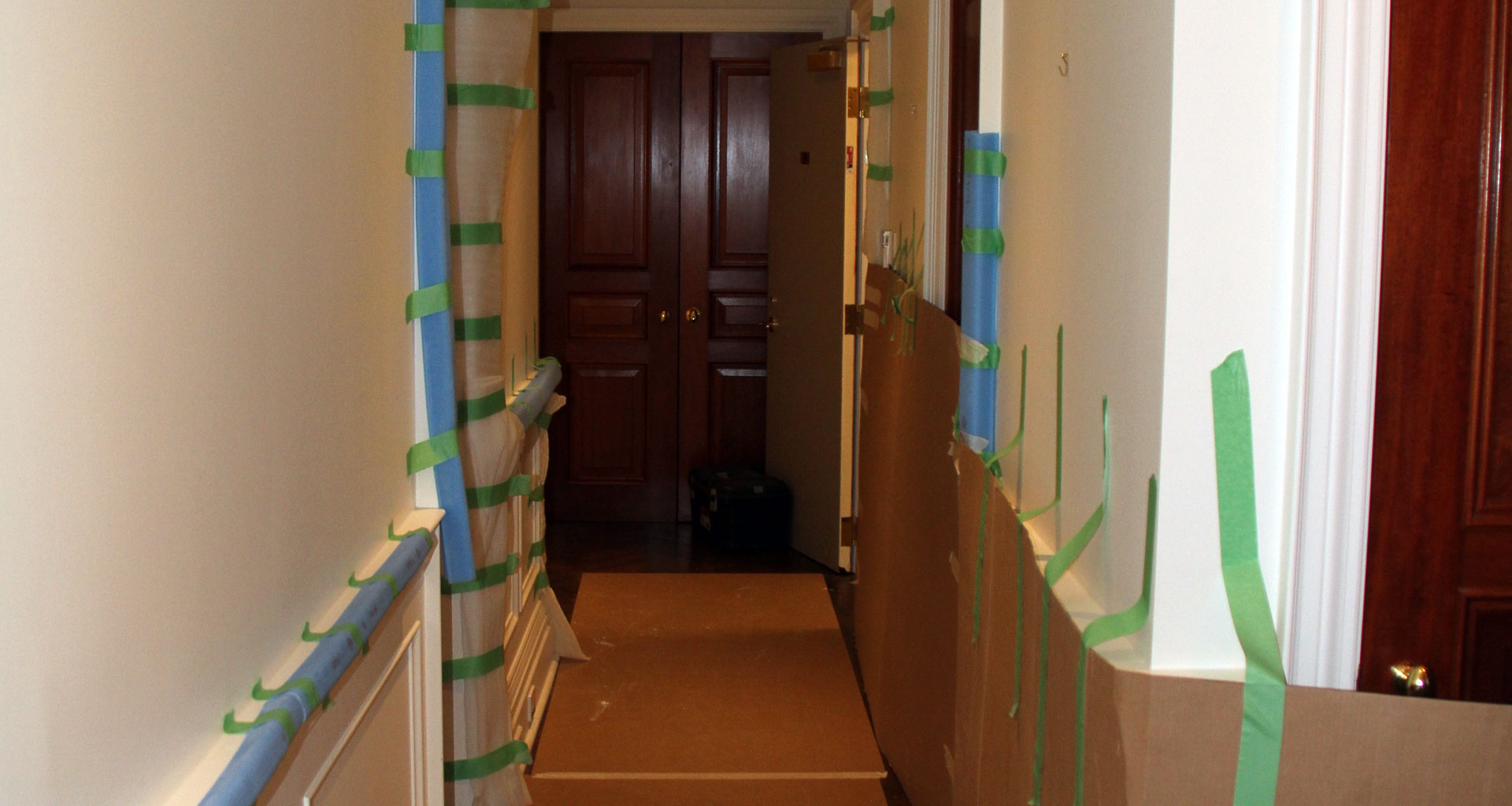 PROTECTION FIRST
We make sure all the access routes and work spaces are prepared and protected.
---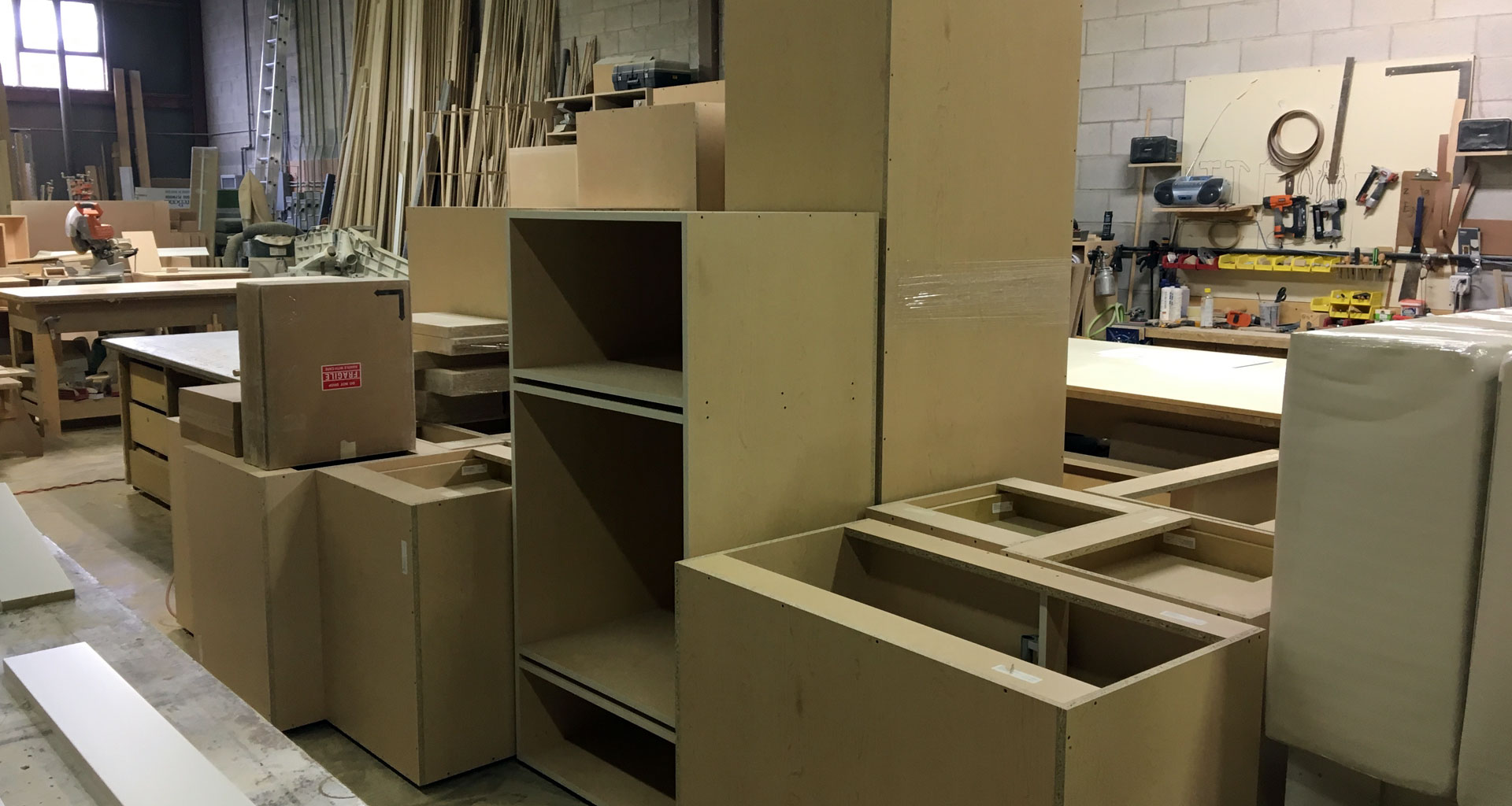 PRODUCT INSPECTION
Onsite product inspection and quality control is essential during the construction process.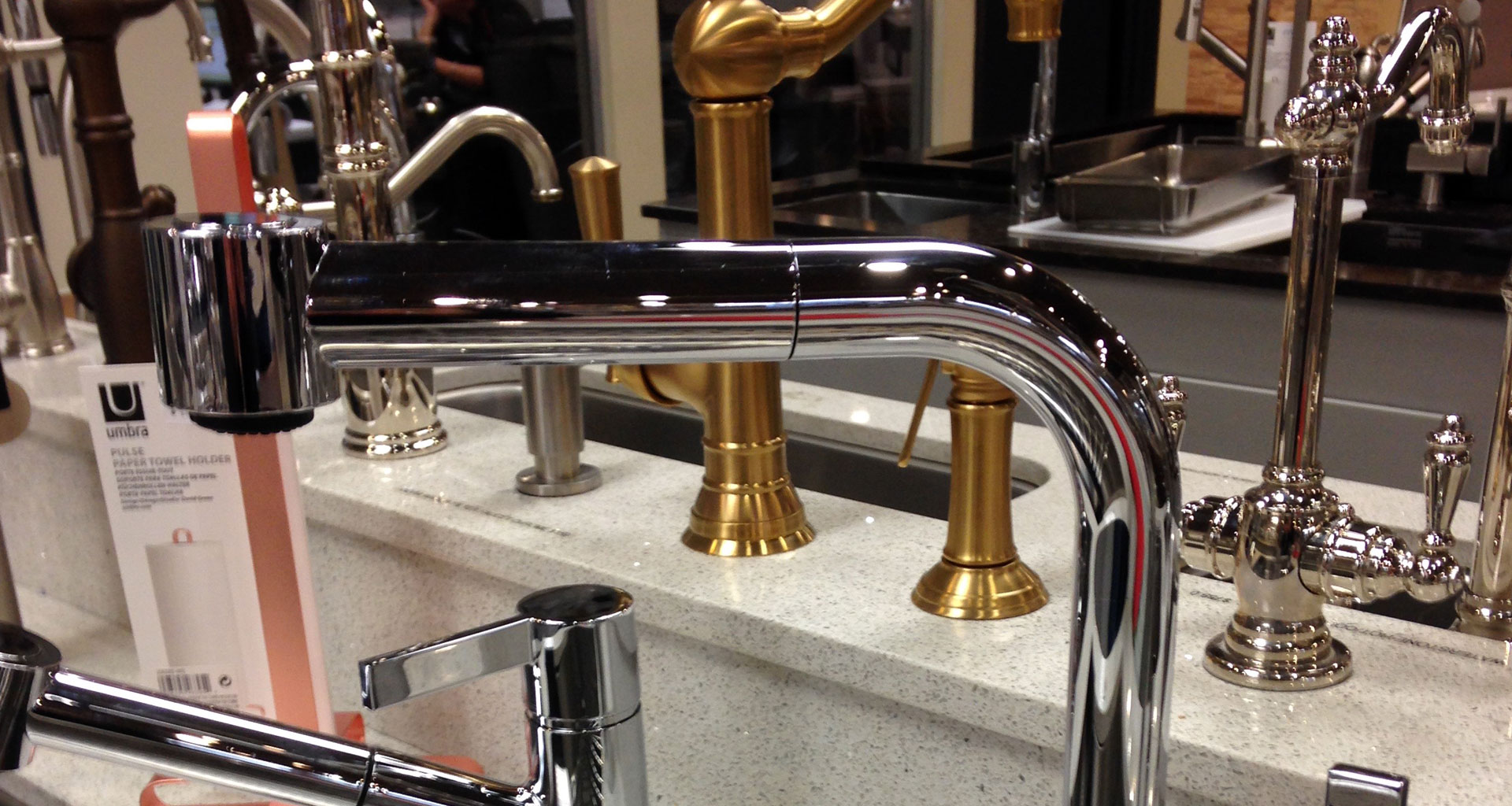 HUNTING FOR FIXTURES
Some things can be sourced online, but if possible, we like to see the items in person.
---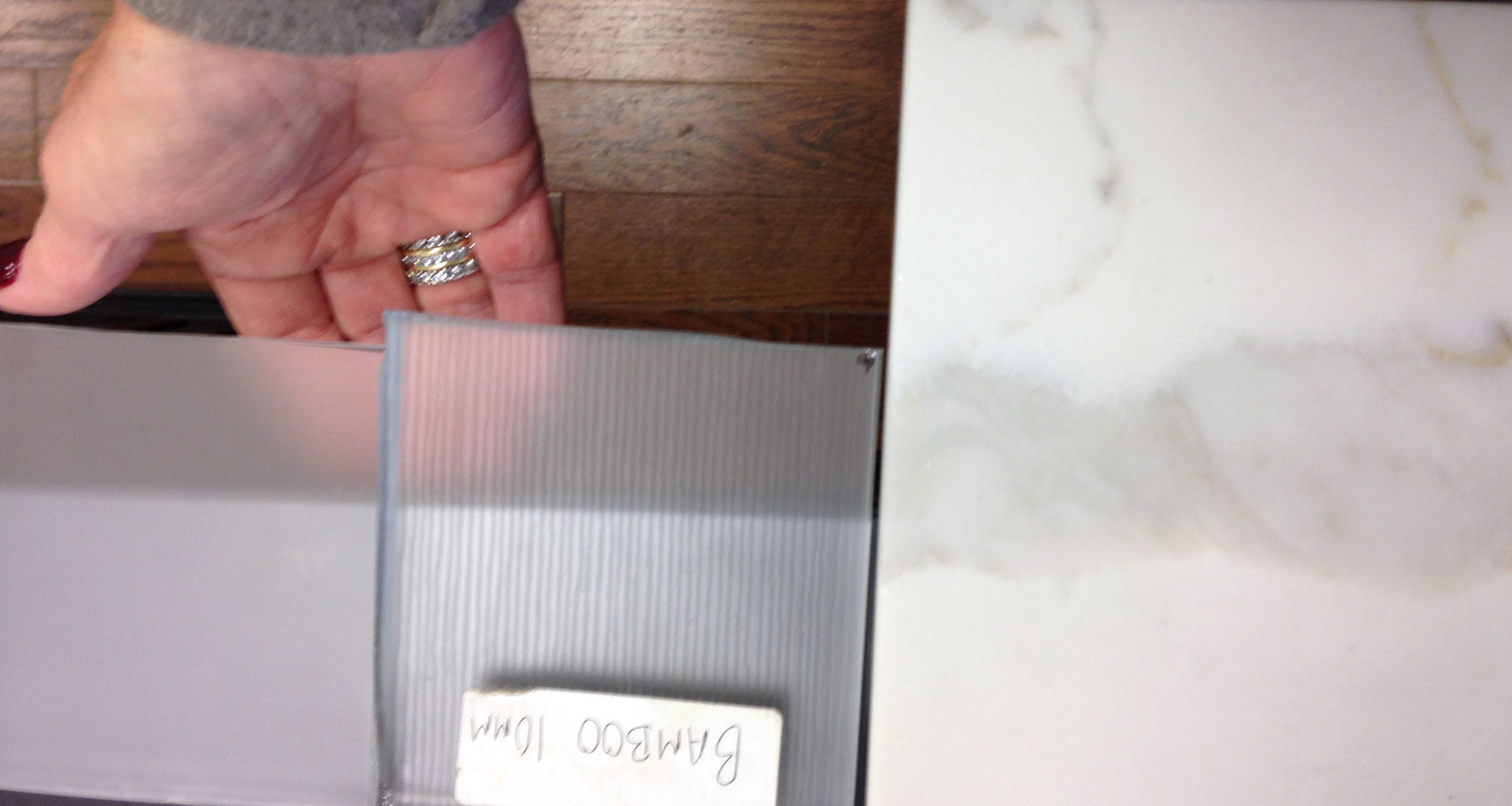 ⁠⁠⁠SELECTING MATERIALS
Choosing the right materials for the project.
Getting samples and matching everything up helps bring it all together.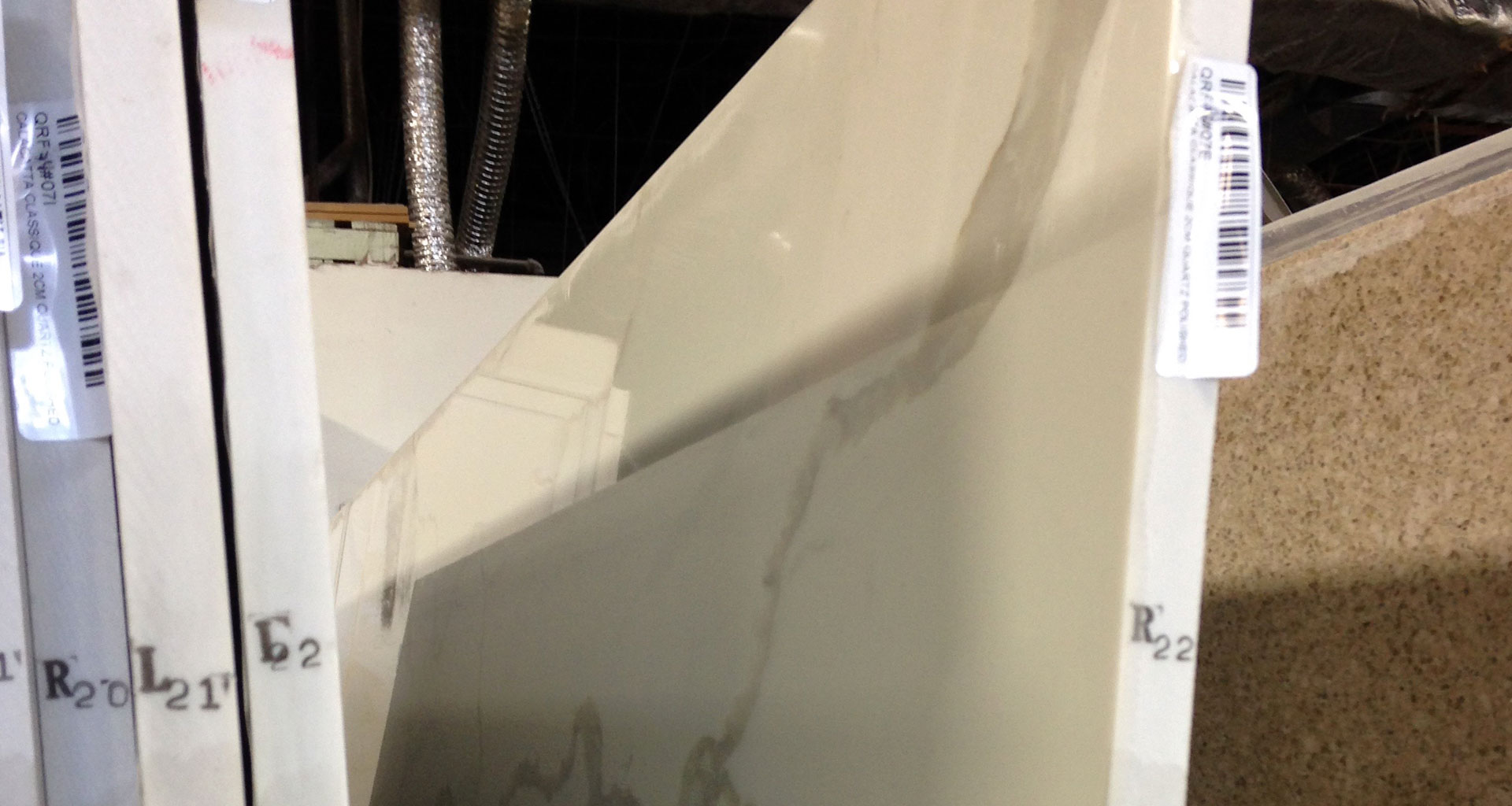 FINDING PERFECT
Finding the perfect kitchen counter or bathroom vanity is not easy.
Every slab is different and we need to find the perfect one for the client.
---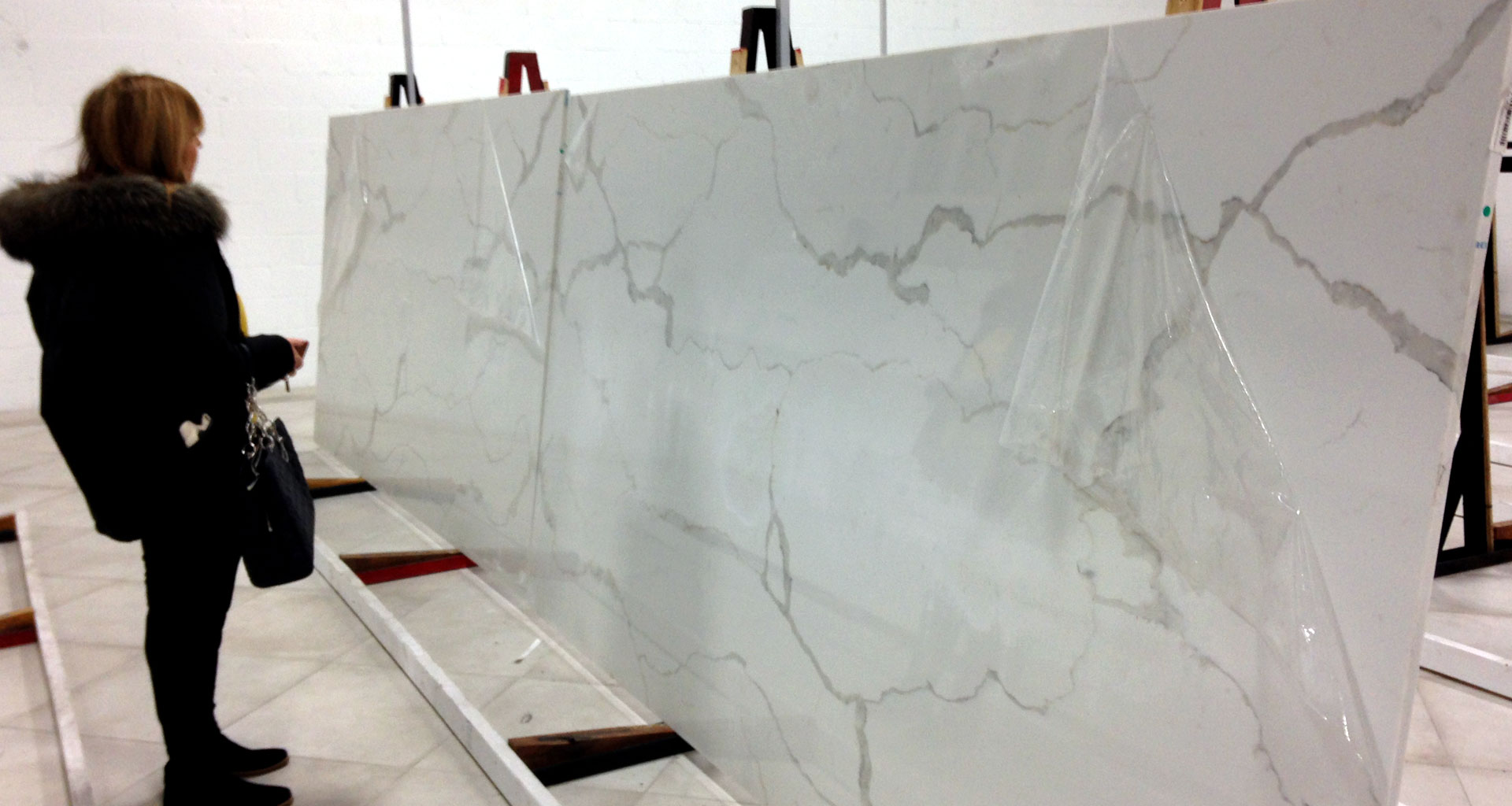 INVOLVING CLIENTS
We work with or without our clients depending on how much they would like to be involved.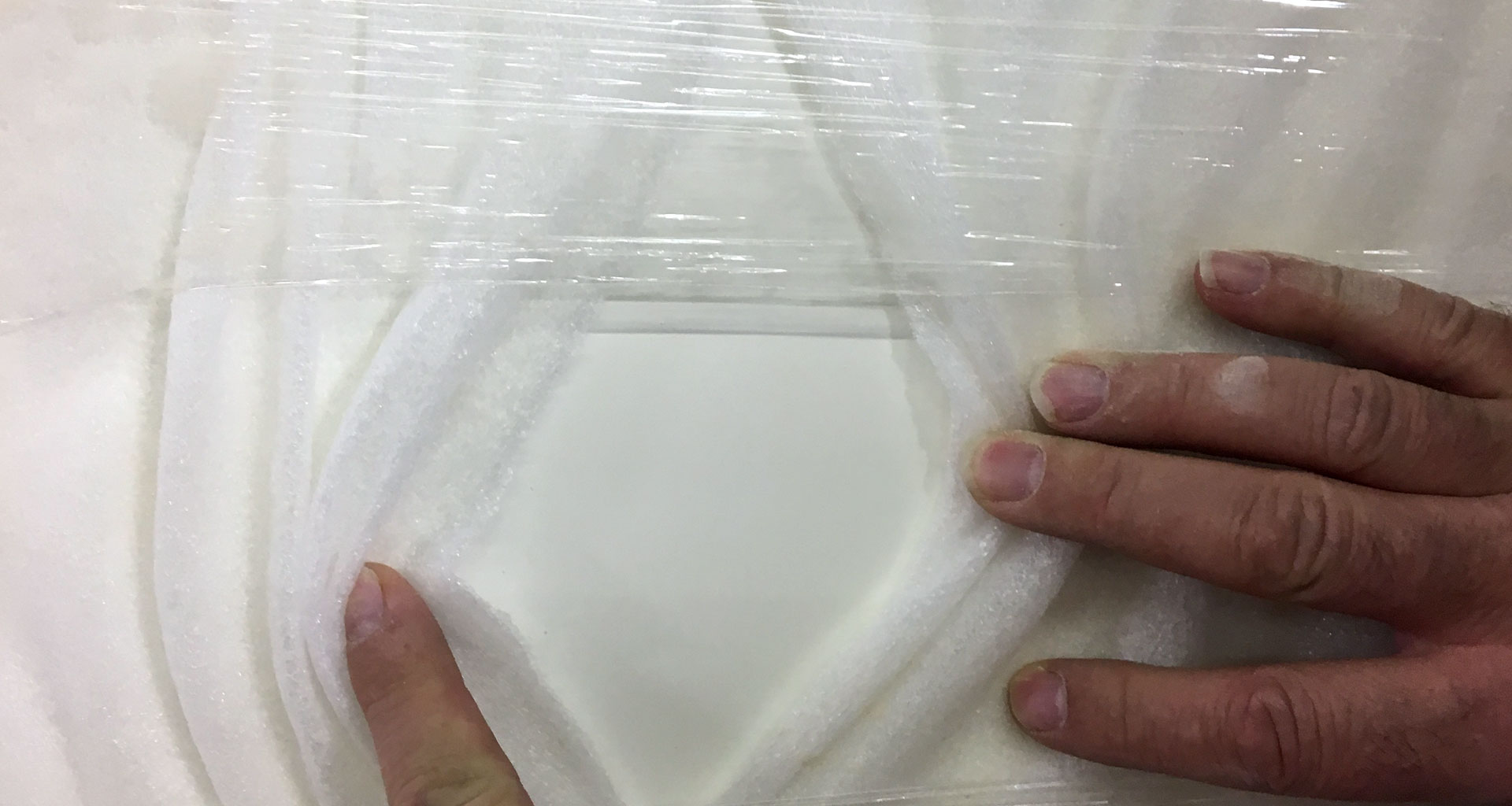 QUALITY CONTROL
We inspect everything before it goes in.
---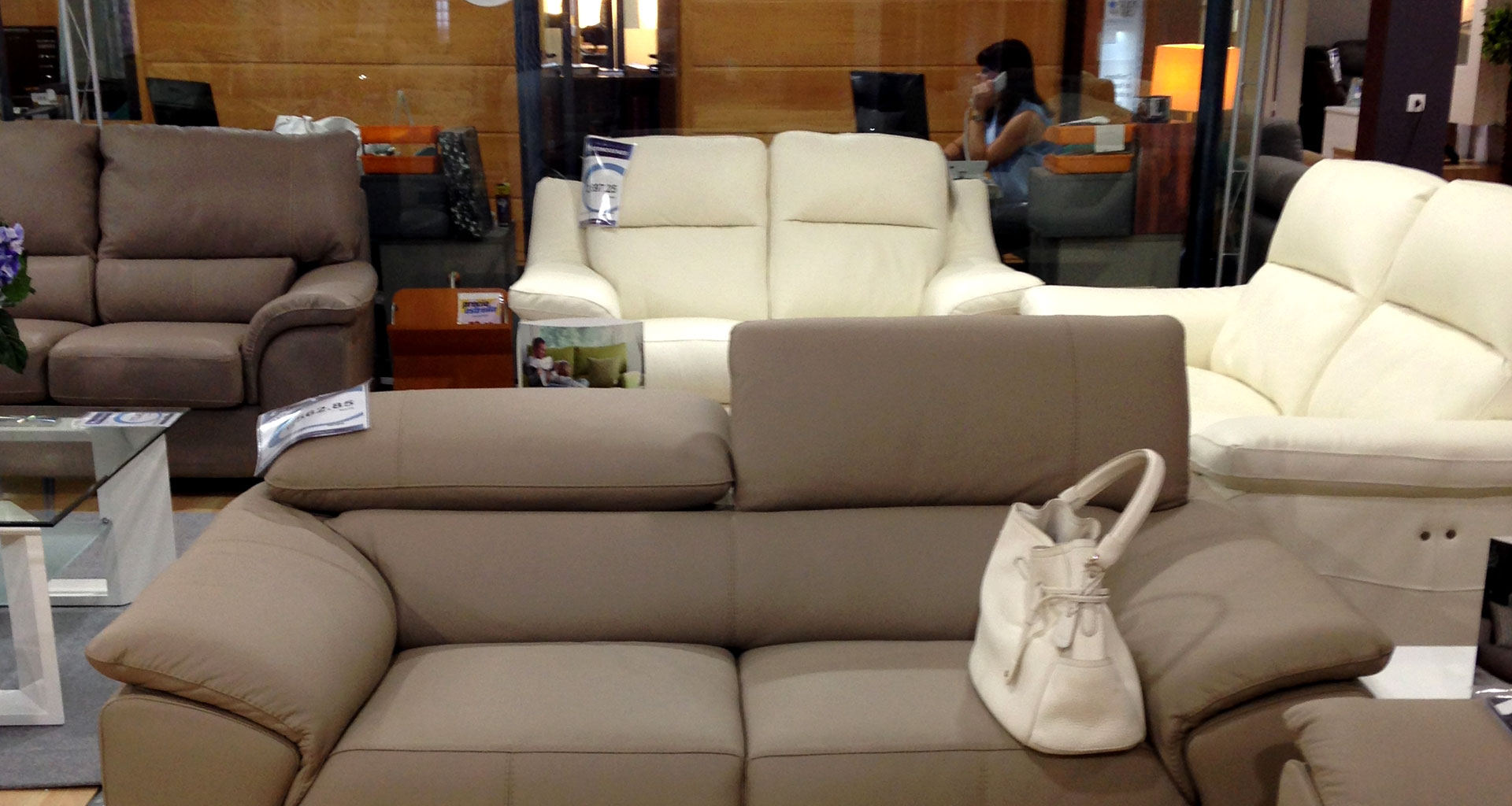 COMFORT & STYLE
We believe in comfort as well as style so touching, feeling and sitting on the furniture is part of the process. Time consuming, but fun!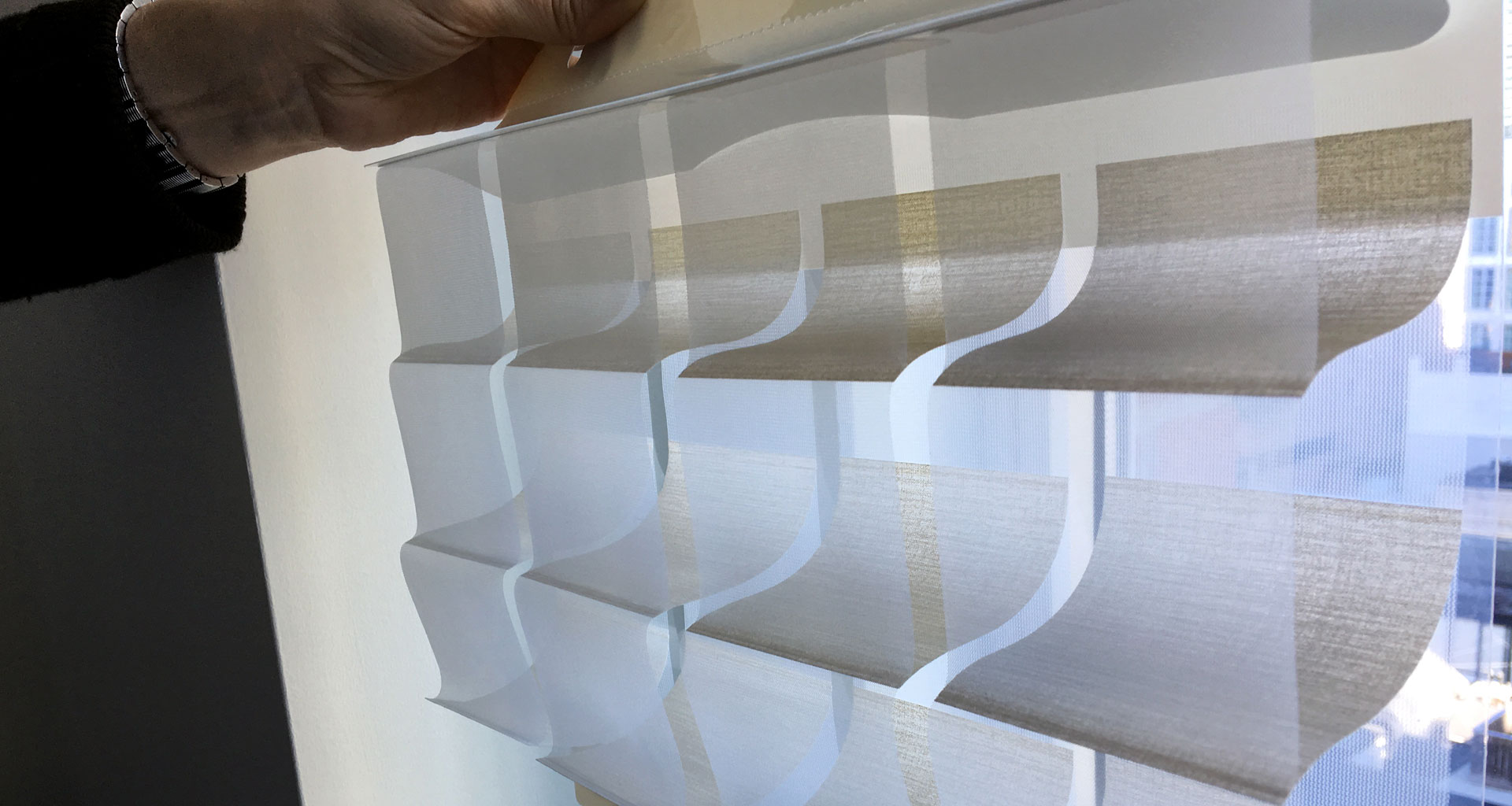 MATCHING FINISHINGS
Working with suppliers to select window coverings that match the walls or decor is one of the stages in completing the rooms.
---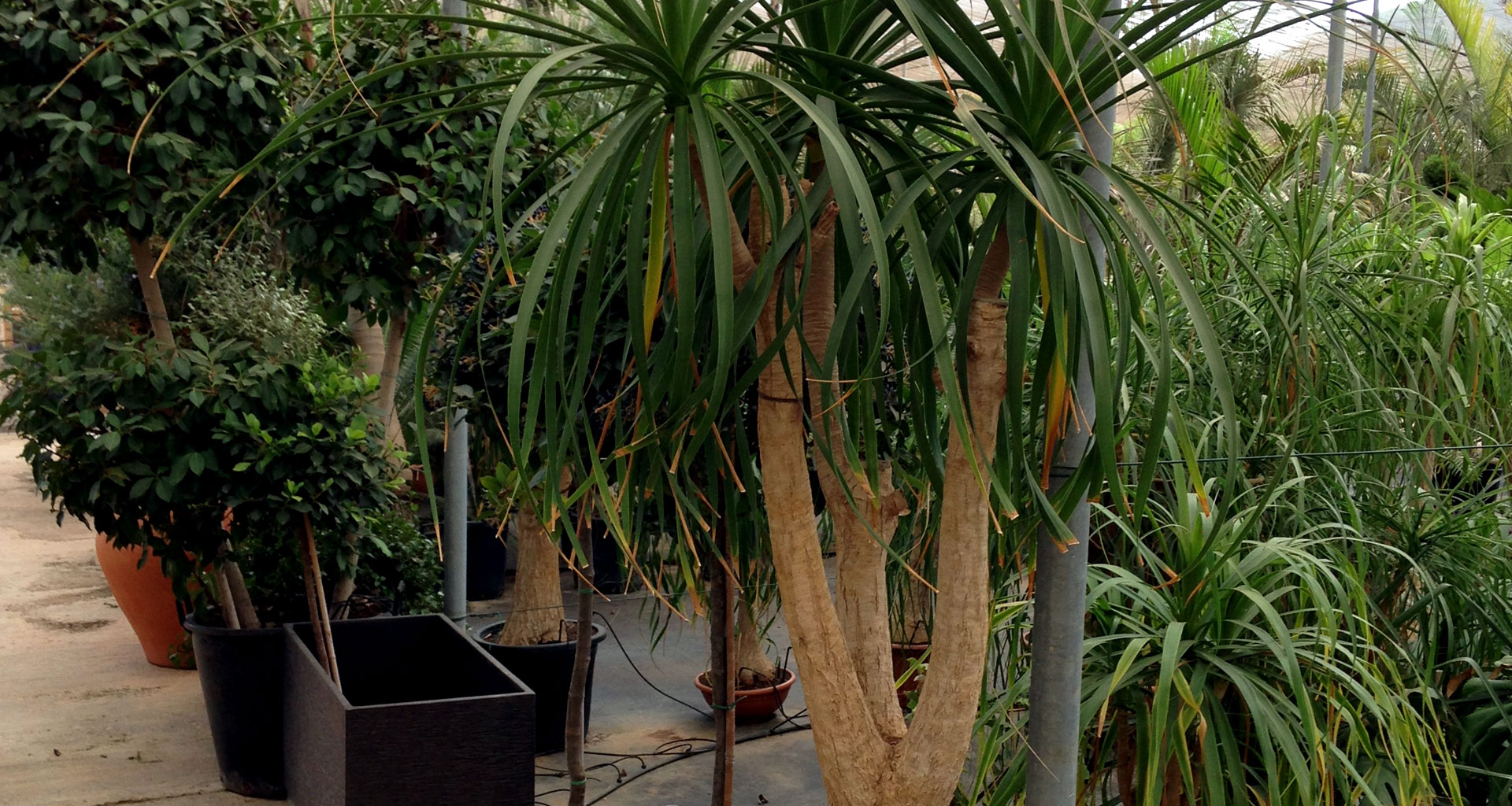 INSIDE AND OUT
At the nursery. Finding real plants that don't need water!
We don't stop on the inside. For this client, drought resistant vegetation for the patio was essential.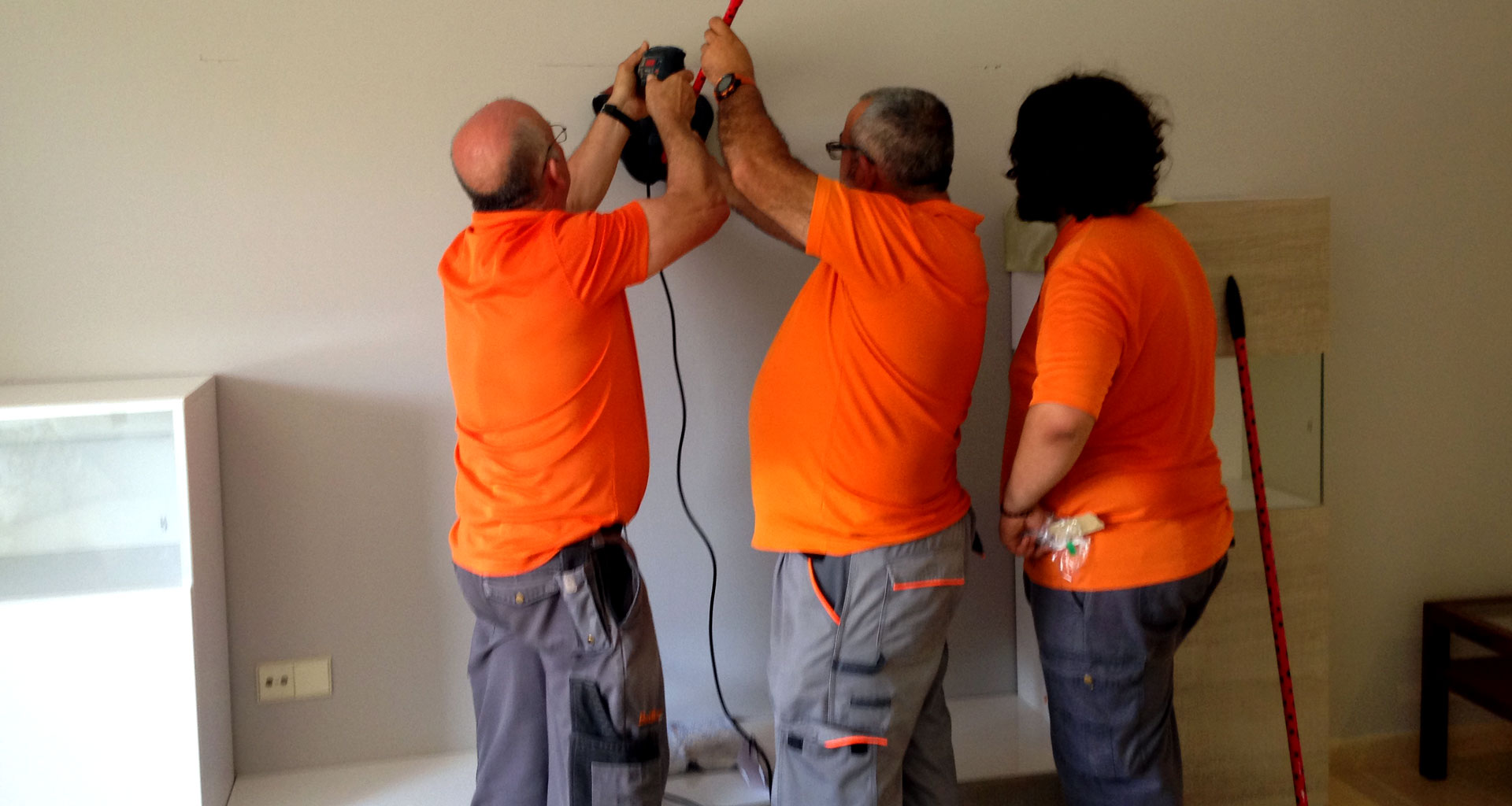 WORK SUPERVISION
We provide onsite installation supervision.
How many men does it take to drill a hole?
- One to drill
- One to hold the dustpan
- One to watch !!!